Europe is renowned for its rich history and cultural treasures, and it's also home to some of the most beautiful and inviting beaches in the world. From pristine sandy shores to crystal-clear waters, Europe offers diverse beach paradises where you can soak up the sun, take a refreshing dip in the sea, and unwind in stunning natural surroundings. So whether looking for a lively beach party scene or a secluded and tranquil retreat, Europe has something to offer every beach lover. Some of Europe's top beach destinations promise sun, sea, and relaxation.
Ibiza, Spain
Known for its vibrant nightlife and lively atmosphere, Ibiza is also home to stunning beaches that cater to all tastes. Whether you prefer the energetic beach clubs of Playa d'en Bossa or the secluded coves of Cala Comte, Ibiza offers a mix of lively and tranquil beach experiences. Soak up the sun, swim in the turquoise waters, and enjoy the energetic vibe or find a peaceful spot to relax and rejuvenate.
Algarve, Portugal
The Algarve region in Portugal boasts breathtaking cliffs, golden sand beaches, and warm waters. From the popular Praia da Rocha with its lively atmosphere to the secluded Praia da Marinha, known for its stunning rock formations, the Algarve offers a range of beach experiences. Explore hidden caves, indulge in water sports, or simply unwind on the sandy shores while enjoying the beauty of this coastal paradise.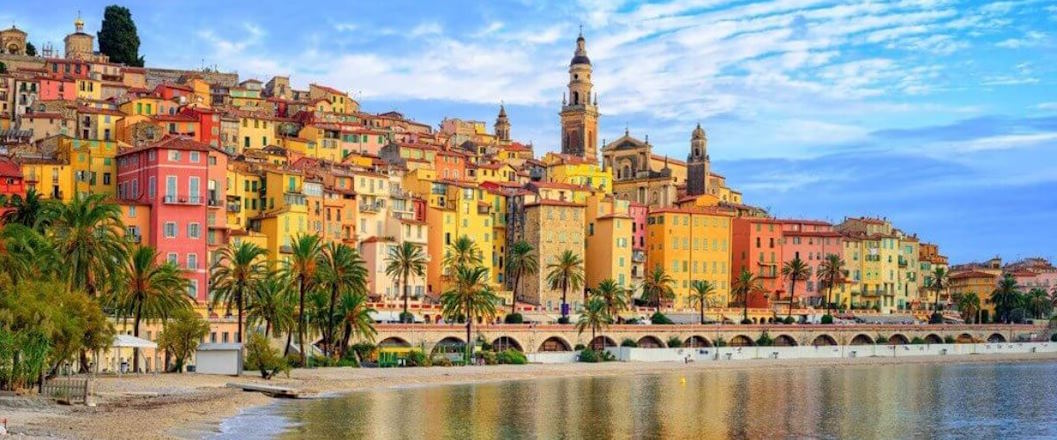 Mykonos, Greece
Mykonos is not only famous for its vibrant nightlife and charming town but also home to some of the most beautiful beaches in the Greek Islands. Paradise Beach and Super Paradise Beach are known for their lively beach parties, while Agios Sostis and Ioannis offer a more serene and secluded atmosphere. Enjoy the crystal-clear waters, sunbathe on the sandy beaches, and indulge in traditional Greek cuisine at beachside tavernas.
French Riviera, France
The French Riviera, or Côte d'Azur, is synonymous with luxury and glamor. From the iconic city of Nice to the glamorous Saint-Tropez, the region offers a collection of stunning beaches that have attracted the rich and famous for decades. Relax on the sandy shores, dip in the azure waters, and enjoy the vibrant atmosphere of the French Riviera.
Amalfi Coast, Italy
The Amalfi Coast is renowned for its dramatic cliffs, picturesque towns, and beautiful beaches. Positano, Amalfi, and Maiori offer sandy beaches between colorful cliffside villages, perfect for relaxation and sunbathing. Take a leisurely swim in the clear waters, explore the charming coastal towns, and indulge in delicious Italian cuisine.
Dubrovnik, Croatia
With its stunning medieval walls and rich history, Dubrovnik is also home to some stunning beaches. Banje Beach, located just outside the city walls, offers a mix of sandy and pebbly shores with crystal-clear waters. Sveti Jakov Beach, a short distance from the old town, provides a more secluded and peaceful atmosphere. Enjoy the breathtaking views of the Adriatic Sea and soak up the Mediterranean sunshine.