Traveling to Europe doesn't have to break the bank. With careful planning and smart strategies, you can enjoy an incredible European adventure while staying within your budget. Here are some money-saving tips to help you make the most of your trip:
Travel during the shoulder season
Consider traveling during the shoulder season just before or after the peak tourist season. Prices for flights, accommodations, and attractions are often lower during this time, and you'll also experience fewer crowds, allowing for a more enjoyable and affordable experience.
Be flexible with your travel dates
If your travel dates are flexible, use flight comparison websites to find the cheapest days to fly. Flying midweek or on less popular travel days can often result in significant savings.
Choose budget-friendly destinations
While popular cities like Paris, Rome, and London are must-visit destinations, they tend to be more expensive. Consider exploring lesser-known cities and towns that offer unique cultural experiences at a lower cost. Eastern European countries, such as Poland, Hungary, and the Czech Republic, often provide excellent value for money.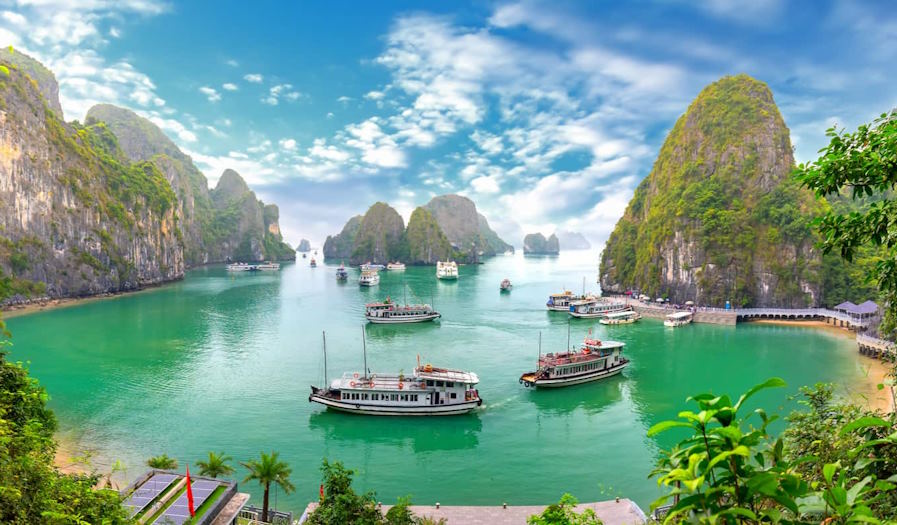 Stay in budget accommodations
Look beyond traditional hotels and explore alternative accommodations, such as hostels, guesthouses, or vacation rentals. These options are often more affordable and can allow interaction with locals or fellow travelers.
Take advantage of free attractions and activities
Europe has many stunning attractions, including parks, gardens, and architectural marvels. Research and plan your itinerary around these attractions to enjoy memorable experiences without spending a dime. Additionally, many museums and attractions offer free entry on specific days or during certain hours, so take advantage of these opportunities.
Use public transportation
Utilize the public transportation systems available in European cities instead of relying on taxis or private transfers. Trains, buses, trams, and metros are generally affordable and convenient ways to get around. Consider purchasing multi-day or multi-ride tickets to save even more.
Eat like a local
Instead of dining at touristy restaurants, seek out local eateries, street food stalls, and markets. Not only will you get a taste of authentic cuisine, but you'll also save money. Look for fixed-price lunch menus or daily specials, which often offer excellent value.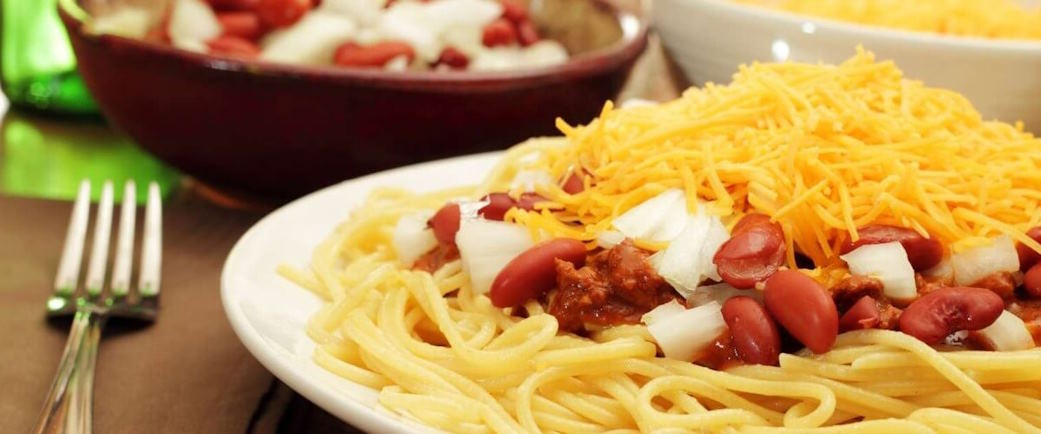 Cook your meals
If you can access kitchen facilities in your accommodation, consider preparing some of your meals. Visit local markets to buy fresh ingredients and cook simple meals, which can significantly reduce your food expenses.
Take advantage of city cards and discounts
Many European cities offer tourist cards or passes that provide discounts, free entry to attractions, and free public transportation. Research and compare the available options to determine if purchasing one of these cards will save you money based on your planned activities.
Plan and book in advance
By planning your itinerary, you can take advantage of early booking discounts for flights, accommodations, and attractions. Also, booking tickets for popular attractions online can often help you skip the queues and save money.
Keep an eye on currency exchange rates
Monitor currency exchange rates and consider exchanging your money at reputable exchange offices or withdrawing cash from ATMs to get the best rates. Avoid exchanging money at airports or high-fee locations, as they typically offer less favorable rates.